WE ARE COMMITTED TO DELIVERING EXCELLENCE
Renowned Fasteners Supplier Malaysia
Standard Bolts & Nuts Sdn. Bhd. was established in 1997 to supply quality bolts, nuts and other forms of fasteners. These products are acquired from the best range of brands available in its market and to fulfill our customer requirements. At Standard bolts & Nuts, we offer user friendly and cost effective products, variety of products to benefit our valued customers.
In line with the rapid growth in our country, we strive for continuing supply of quality products to meet the ever changing needs of the market with reliable and efficient sales and technical support.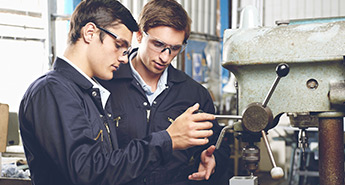 OUR VISION
Seek to be one of the renowned fastener specialists in this region, we always make an all-out in manufacturing cost-effective products, thereby improving productivity and enabling customers to get the best value for their money. In the hope to meet specific individual needs, we place great emphasis into every part of our business.

---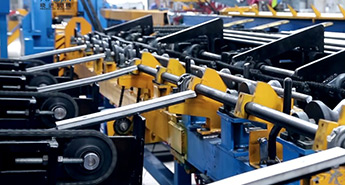 OUR MISION
We assist our customers by providing high quality products, services and industrial knowledge that are relevant in solving their problems. With incredible knowledge and a wealth of resources in researching, developing, manufacturing and marketing of products, we ensure all of our customers' needs are fulfilled.